Toratei welcome foreign visitors!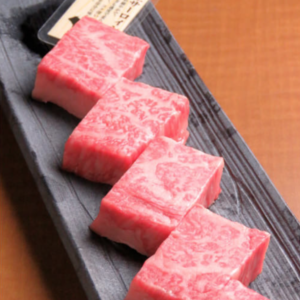 Yakiniku is one of the food cultures that Japan can be proud of.
The delicate taste of Wagyu beef that has been carefully nurtured can be maximized by tasting it with yakiniku.
"Yonezawa beef" we offer is famous as one of the three major Wagyu(Japanese beef) brands and has enthusiasts around the world.
The only place in Kanazawa that has achieved both high quality and reasonable price ranges is Toratei!
Toratei offer a variety of hospitality for foreign customers.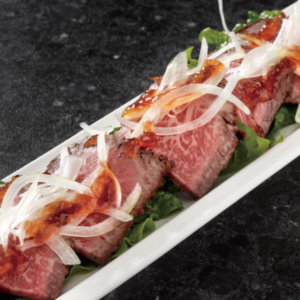 In addition to menu tables in English and Chinese, we are thoroughly educating our staff so that we can carefully explain to customers the details of the meat that are difficult to convey with the product name alone.
Even if you visit Kanazawa for sightseeing, you can enjoy Yakiniku with confidence at Toratei.
As a way to create wonderful memories in Japan, why don't you try incorporating Toratei into your tour plan?
We look forward to your visit!!