Yonezawa beef is one of the Japan's three most major beef brands.Fed at Okitama region, which include Yonezawa city, the brand beef has to meet some strict conditions; being Japanese black-hair cow that has not given birth yet, being fed more than 18 months continuously by the farmer who is qualified by Yonezawa beef Promotion Council, etc. 
Okitama region, roots of Yonezawa beef, is a basin in the south of Yamagata prefecture, surrounded by mountains. There are great difference between warmth and cold. Fed in such environment, cows slowly get rich fragrant fat, which render them extra premium beef. Thanks to rich nature, they, the black-hair beef can be healthy and nutritious. This is Yonezawa beef!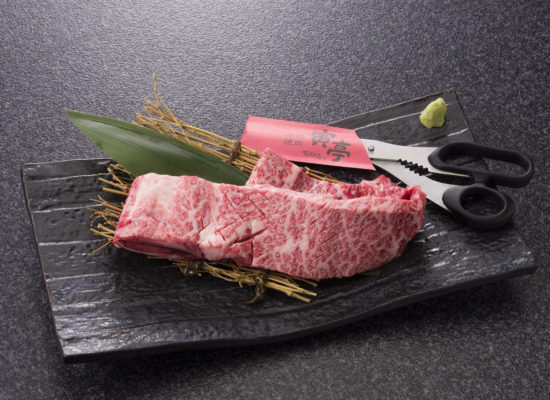 Because we buy whole Yonezawa beef, you can enjoy parts that you rarely eat at other shops!
The taste and texture change exquisitely for each part. In order to taste the subtle differences, it is recommended to eat with Himalayan rock salt rather than sauce!
Enjoy the "best taste" of Yonezawa beef!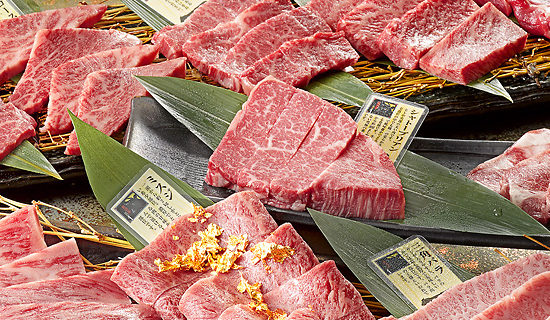 A wide variety of course plans that allow you to taste Yonezawa beef at a reasonable price!
Of course, All plans include all-you-can-drink.
There are various plans for various banquets such as gatherings with important friends, farewell parties, year-end parties, girls' parties, etc.
Original courses are available upon request according to your budget and requirements!
Please contact us at the time of booking for details.
Various after-meal dessert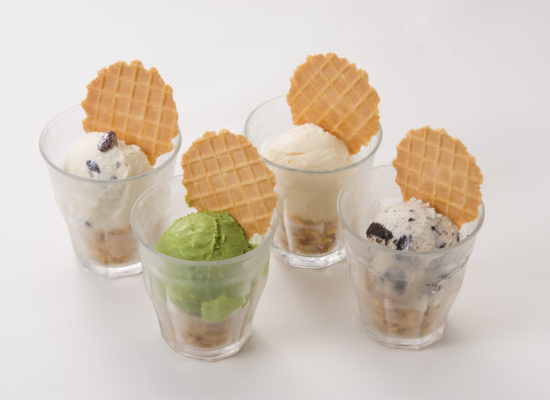 We prepared refreshing sweets, such as ice cream and parfaits, that are perfect after you have eaten plenty of meat.
All ice cream uses Haagen Dazs in luxury.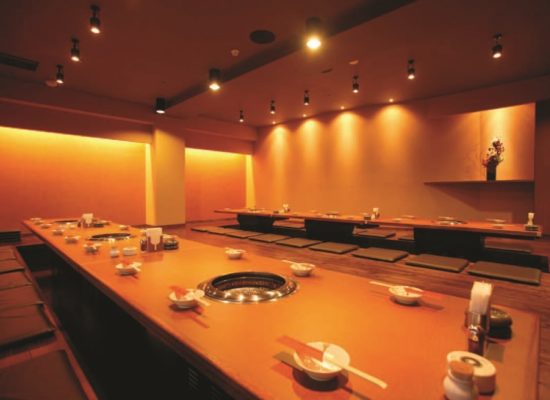 Wide seats in a calm space. You can enjoy your meal in a space that fits various scenes.
We offer a space that can be used for various purposes, such as families with children, girls' associations, celebrations, and dates!
We can accommodate banquets with a large number of people, taking advantage of the spacious space.
29th day is Special Meat Day!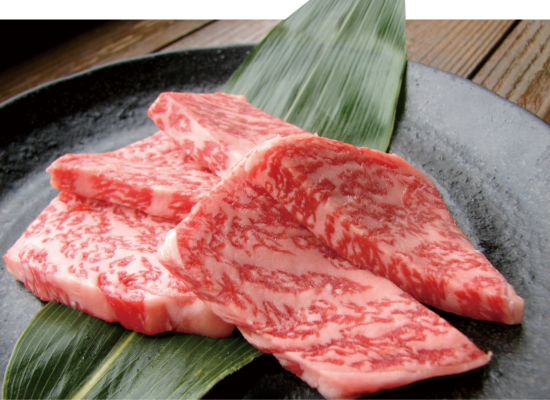 The 29th of every month is a meat day!
Because the number 29 can be pronounced "ni-ku",  which means "meat" in Japanese.
The day, we offer 10% reduction from the payment amount! (*)
Further!
We offer special Yonezawa beef carefully selected by the manager on that day for 999 yen!
(This photo is just an example. The contents of meat will change depending on the day.)
Limited 50 meals, fast win!
* The service ticket will be handed over to you.
Local vegetables and rice!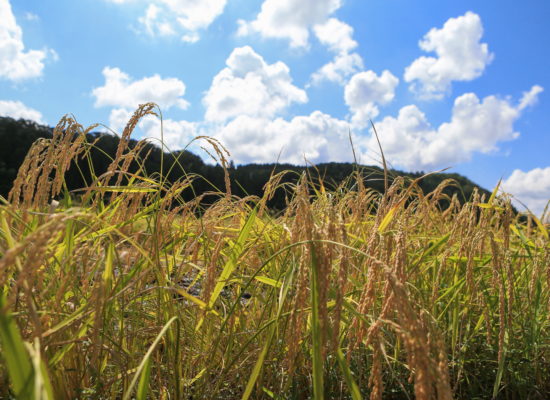 We provide fresh and seasonal vegetables from fields in Ishikawa Prefecture, especially from fields near Minami-Kaga and Shibayamagata.
In addition, rice is made from Koshihikari produced by organic farming from paddy fields in Ishikawa Prefecture, mainly in Nomi City.